Welcome to JoeTesta.com!
Celebrating 15 years on the web and going strong!
Thanks for visiting, have a look around.

What's my IP Address? Your IP address is: 54.145.17.37.
how to solve the Supply Lines mission on Grand Theft Auto - San Andreas
. Supply Lines was by far the hardest mission, and took a lot of trial and error, combined with a lot of luck, to complete. That was after scouring the web for strategies and clues. So I figured other folks who love Grand Theft Auto might appreciate the help!
Had some trouble getting into my old APC MasterSwitch AP9211. Thanks to
this guy
and
these people
, I
figured it out
.
Here are some potential tips
to solve problems with installing packages in CentOS (5.3)
Is this the Joe Testa you're looking for?
Joe Testa the guitarist from Italy:

Joe Testa the super billiards player from New Jersey:
Joe Testa the "Beach Tennis USA" player to watch
Another Joe Testa that plays guitar, this one in Texas:
Former Franklin County (Ohio)
Auditor
, Joe Testa.
Joe Testa
Carpentry & Roofing
in Milford, MA.
Joe Testa,
Director of Artist Relations
with Vic Firth.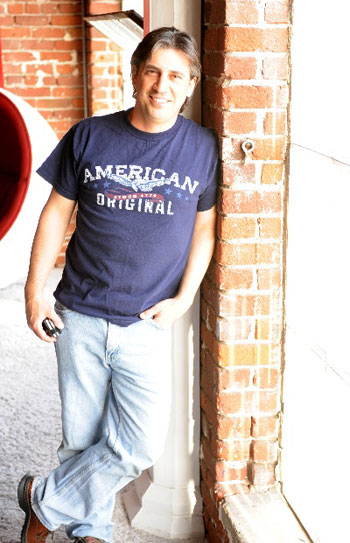 Joe Testa the baseball pitcher: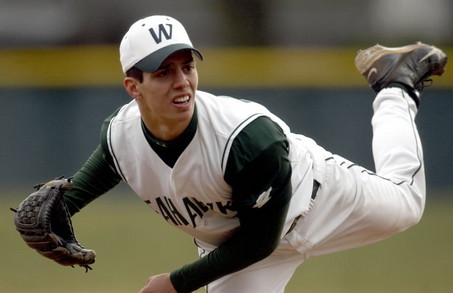 A southpaw,
undrafted out of Wagner College in 2008
, here are his minor league
stats
Joe Testa the math and software professional in the greater New York City area

On Linkedin
.
I'm sure there are many more of us out there!